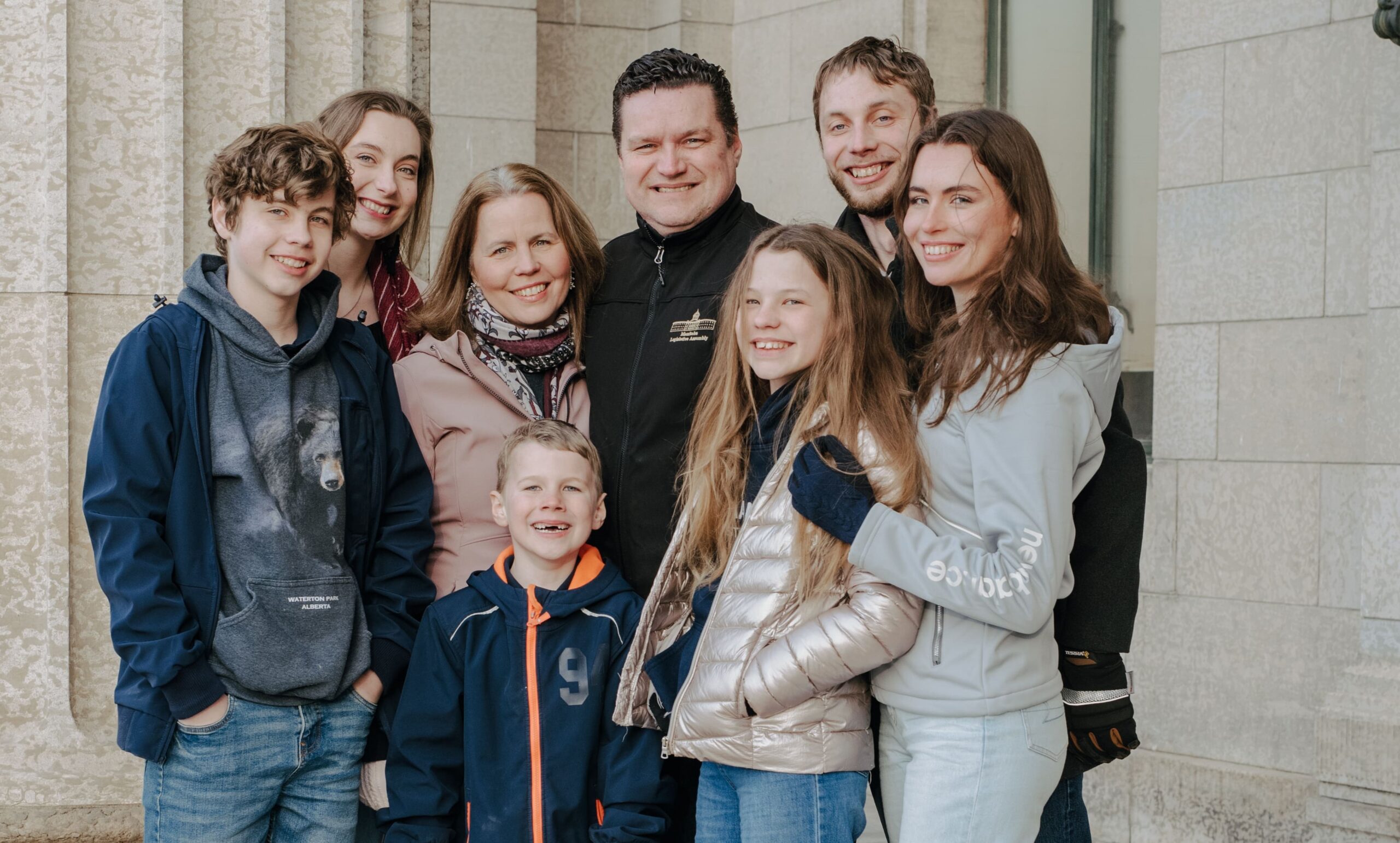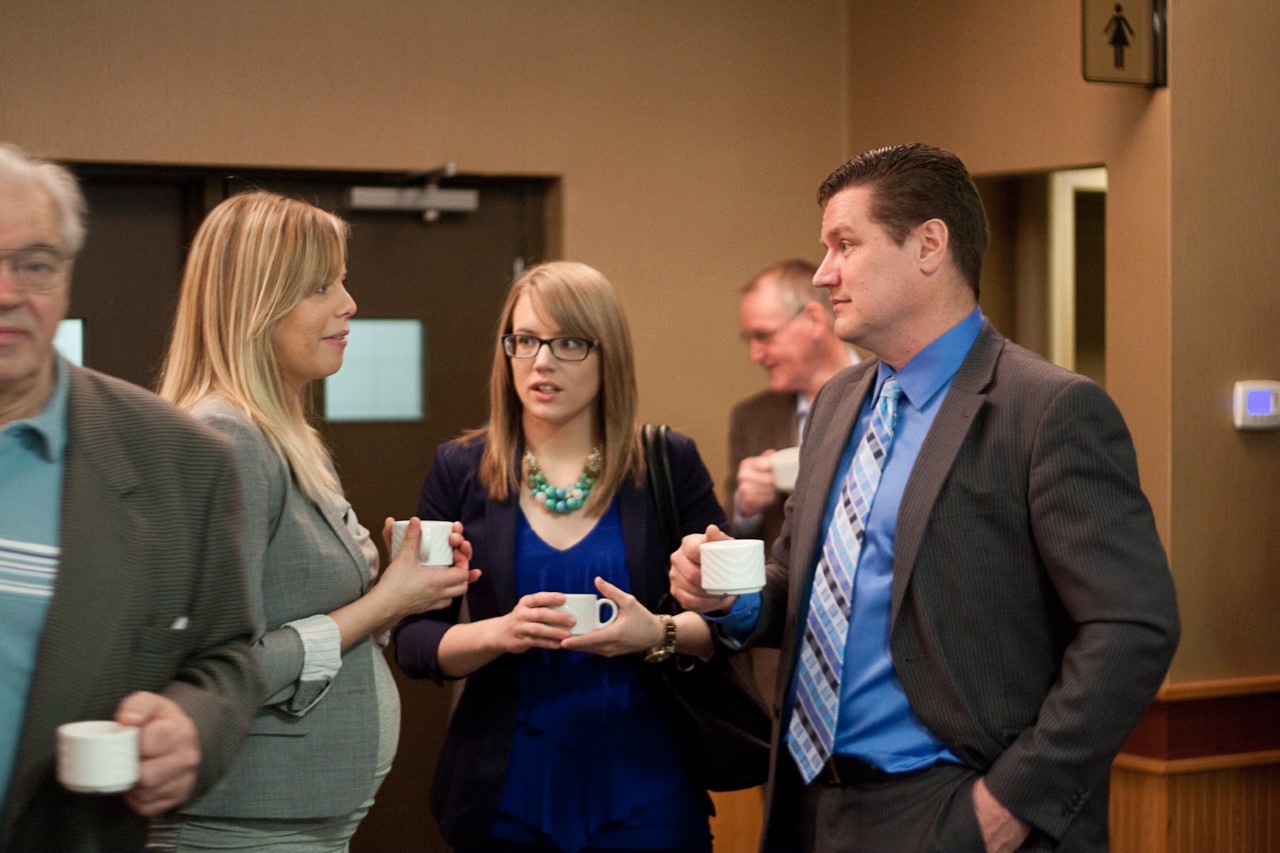 Slide 2
- Making life more affordable
- Making communities safer
- Strengthening healthcare
- Growing our economy
Slide 3
Listening to the front line
- Speaking with nurses and doctors
- Hearing from seniors
- Available and accountable
- Active in the community
Slide 1 - copy
A Positive Voice, Strong Advocate & Community Leader
- Available - responded to 11,000+ messages & emails
- Accountable - works hard to represent his constituents
- Active - visible and present in our community
James Teitsma has served as the MLA for Radisson since April 2016. He works hard to be available, accountable, and active in the community.
James is currently the Minister of Consumer Protection and Government Services and serves as Vice-Chair of the Treasury Board. He has used his background in financial planning and business to get better value for our tax dollars. His common-sense initiatives have saved Manitoban taxpayers millions annually.
James is a lifelong Manitoban who has always sought opportunities to serve his community. He believes in listening to Manitobans and working hard to do the right thing.
Resources and Latest News
There are many valuable resources and services available in and around Radisson. Follow the link below to find detailed information on how to book a meeting with James, check in on walk-in wait times and much more.
The large urban riding extends from Day Street to Panet Road and from Grassie Blvd to Dugald Road. It includes the Transcona Bioreserve at the east end of Devonshire and the entire Kildonan Place shopping district. It includes established neighbourhoods like Mission Gardens, Harbourview South, Eaglemere, Lakeside Meadows, Kildonan Meadows, Kildonan Green and Transcona north of Kildare and west of Day St. It also includes the large new development encompassing Crocus Meadows, Devonshire Park, Devonshire Village and Starlite Village.
Radisson is a diverse riding that includes large residential areas, but also shopping (Kildonan Place shopping district), industrial areas (Terracon Place, north Dugald), automotive vehicle sales ("The Strip" on Regent), hospitality (CanAd Inns, Club Regent Casino) and much much more!
If you are not sure whether you live in the riding, check the map to your right.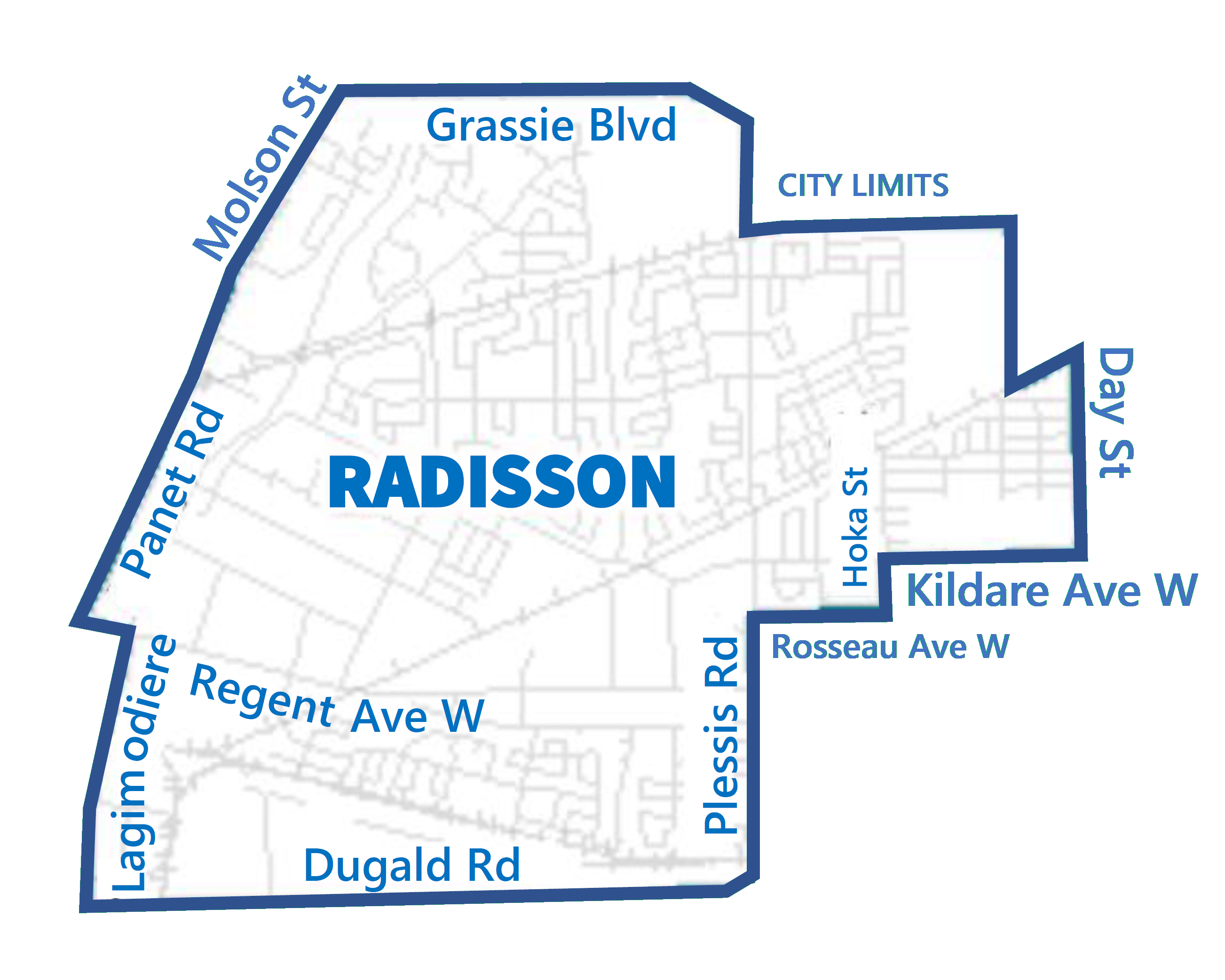 Merci pour votre visite.
James Teitsma est le député de la circonstription provinciale de Radisson.
Vous pouvez lui téléphoner au 204-691-7976
Laissez un message et un membre de l'équipe JAMES TEITSMA vous rappellera dès que possible.